HANDCRAFTED IN UPSTATE NY
Marrying the sonic versatility of our Serenity Reverb, with the haunting drones, classic Spring, and beautiful modulation & Canyon settings, our Redgarden Reverb is the pedal we're most proud of. Perfect for classic reverb and AMbient sounds.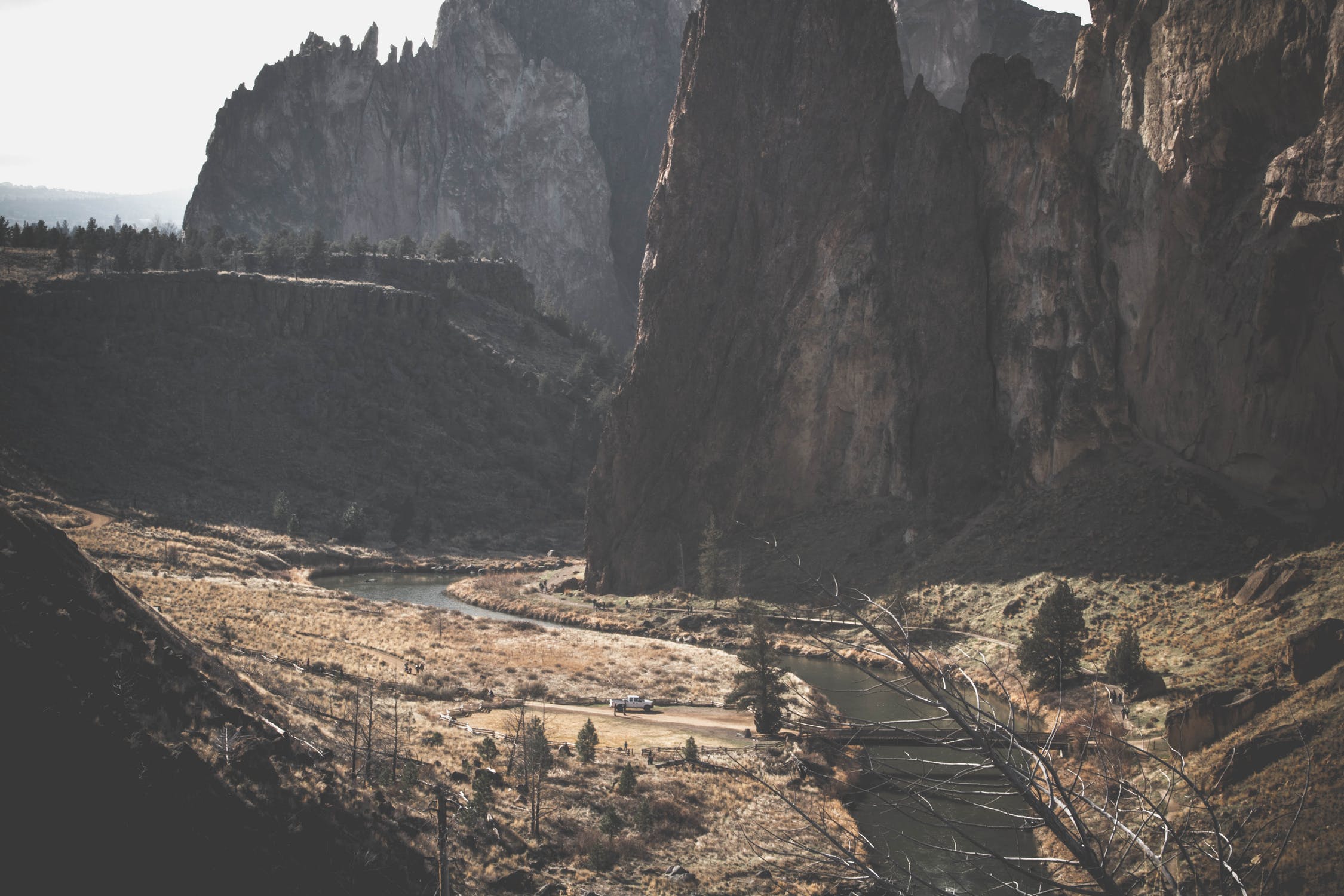 based off of the much loved Noble's ODR-1 overdrive but with many tweaks and improvements
A blended overdrive circuit with a couple of surprises. Versatile clipping options and crank up the gain to get a sweet sustain reminiscent of distortion pedals of old.
A natural sounding reverb capable of anything from spring style to a ghostly echo. Pairs perfectly with the Starry Night Delay
inspired by the Boss FA-1 pedal from the mid-80's. The "baxandall" style tone controls offer a massive amount of possibilities, paired with the clean volume on tap make this a must have.
A warm, smooth delay perfect for creating swells and ambient notes. Press on the madness switch and have some fun detuning your delay signal and listen to it slide back.
Artisan Series
PREAMP + BOOST
Designed to make acoustic guitars sound amazing, with the same controls as our Forester Preamp, plus a clean boost perfect for making leads and finder picking stand out in the mix.